Do not deny now. Many of us know Johnny Sins very well as the bald actor of Brazzers. But he also has a real-life going on behind the scenes. Let's get to know him and his porn-star wife Kissa better!
Johnny was born on December 31, 1978.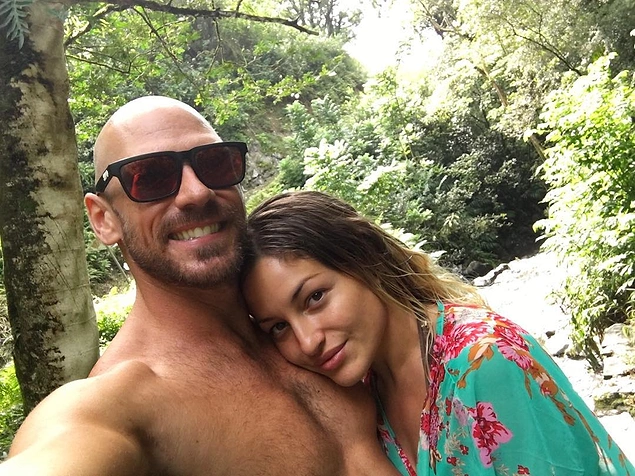 And the size of… You know.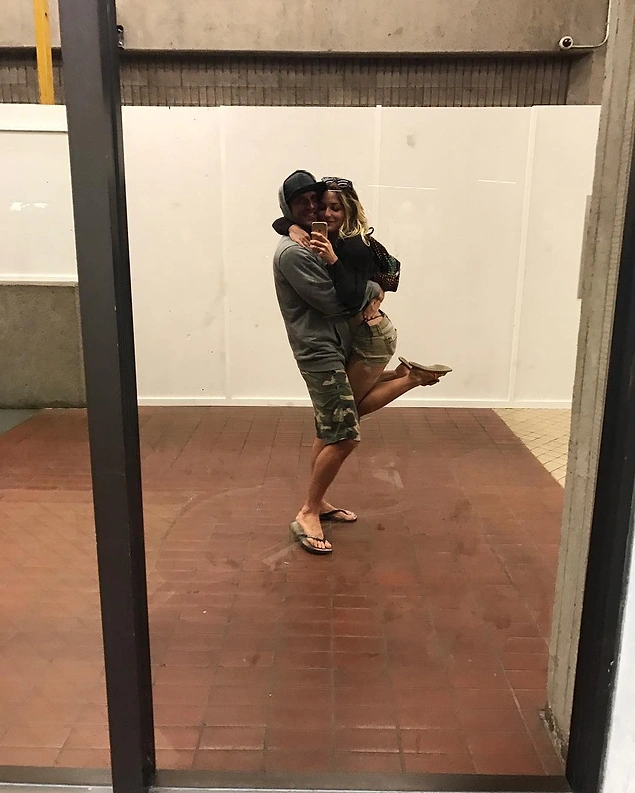 And Kissa was born on June 22, 1988.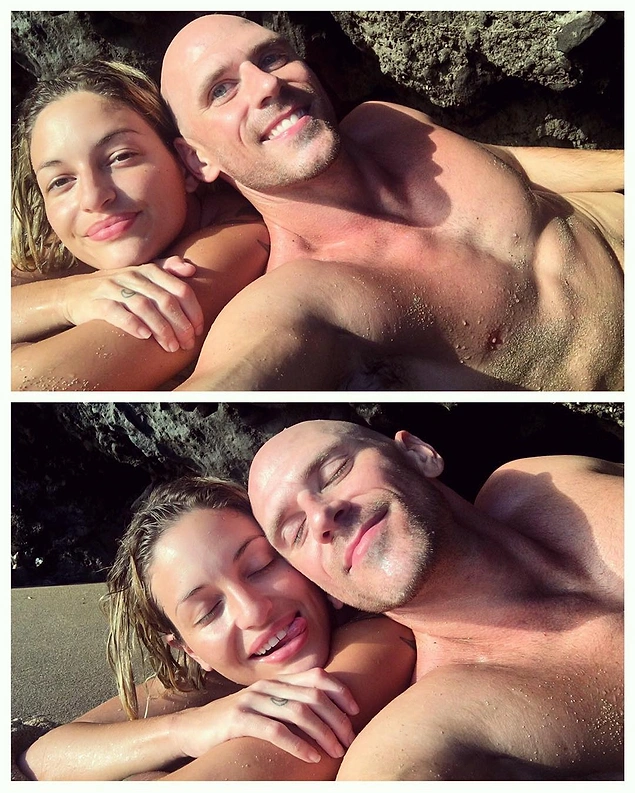 Kissa used to be such a tomboy.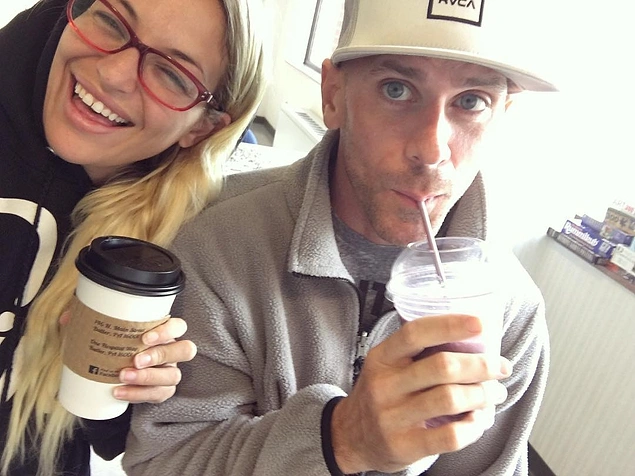 But she has only had three boyfriends.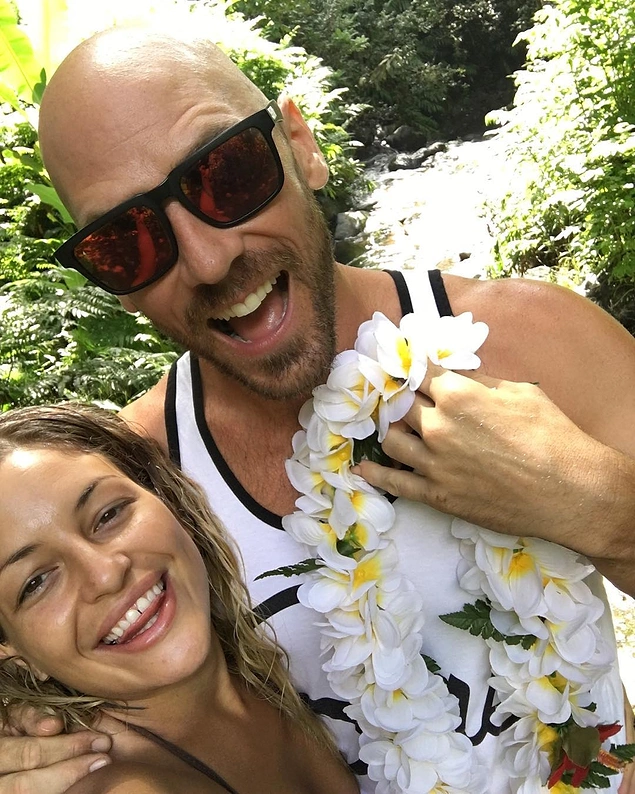 Back to Johnny…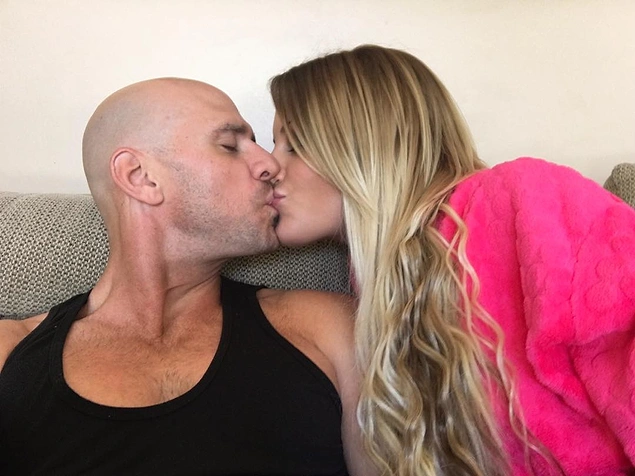 First porn job in 2006.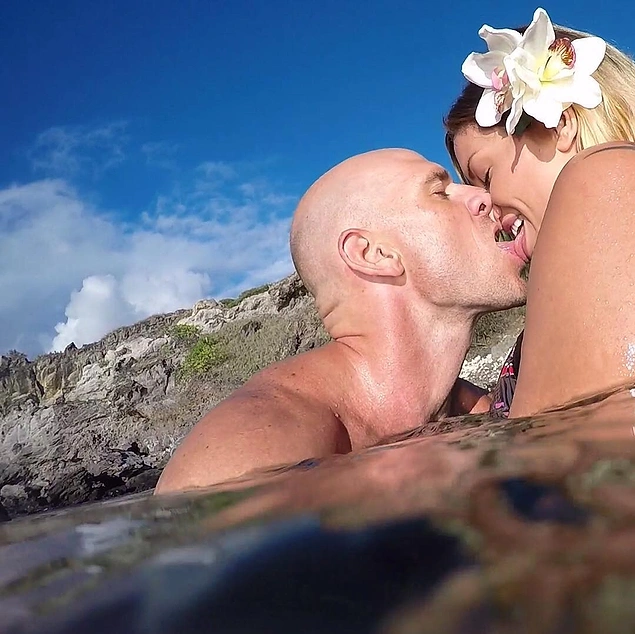 They met three years ago.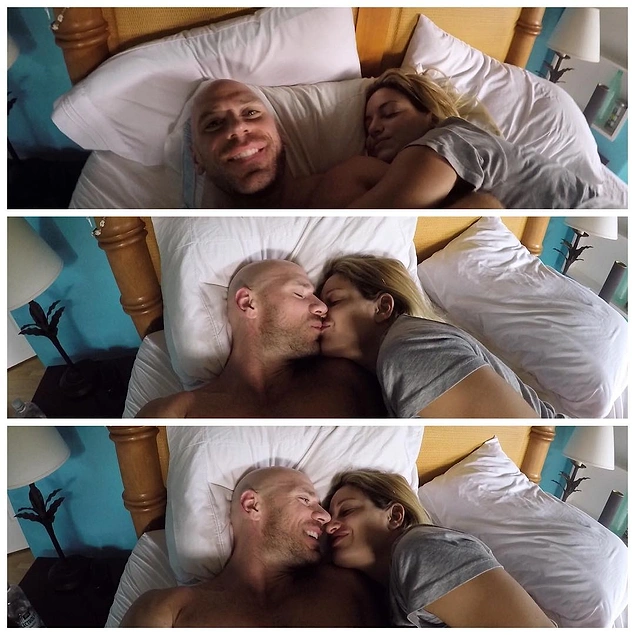 "Shy, quiet and adorable."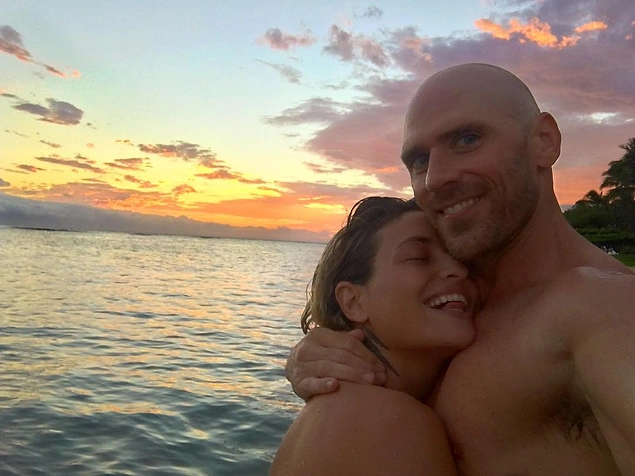 How Kissa got into porn industry?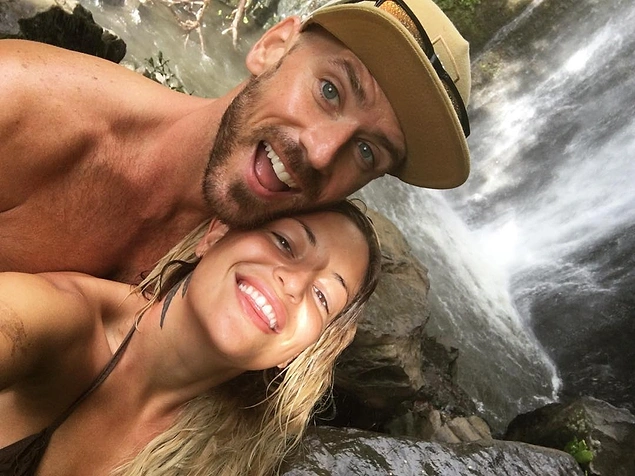 6 weeks in Mexico.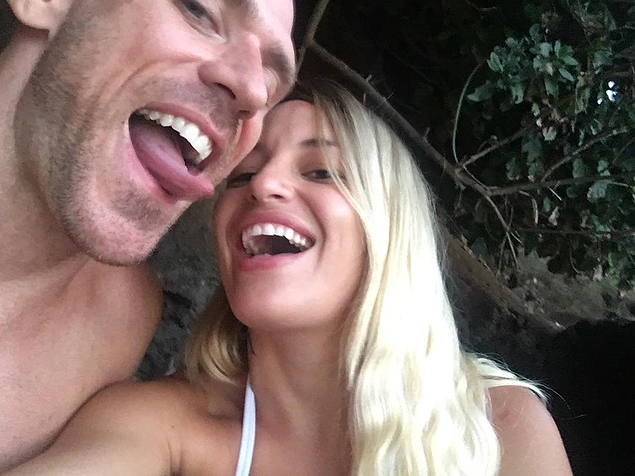 Johnny shares Kissa's amateur videos.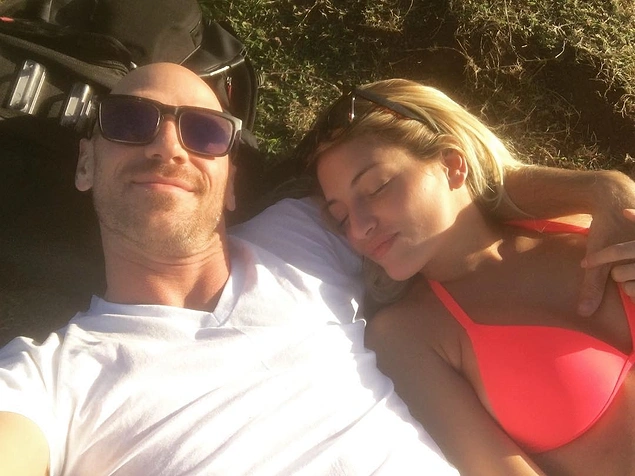 First official and professional video in 2014.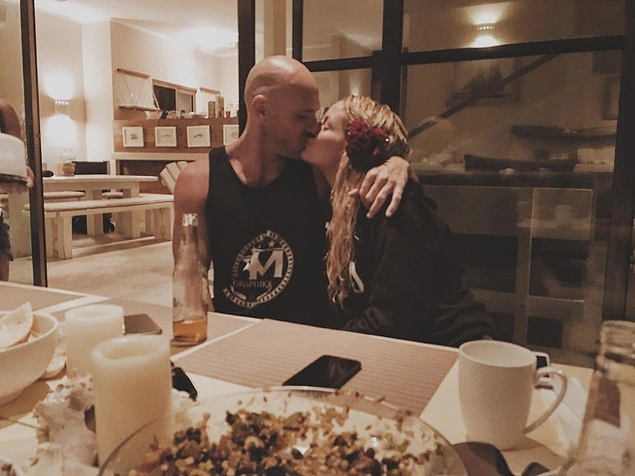 They now live happily in Hawaii.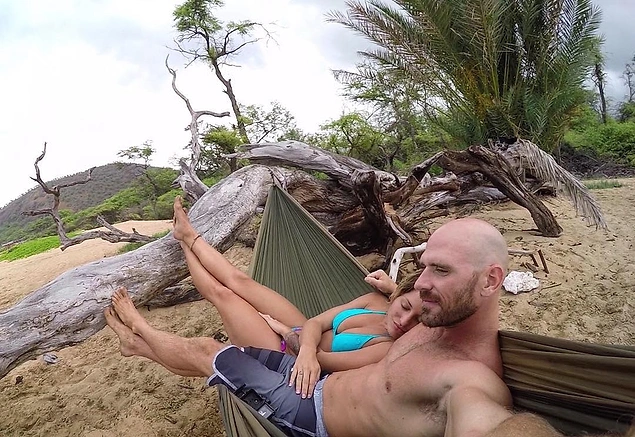 Two pitbull babies are part of the family.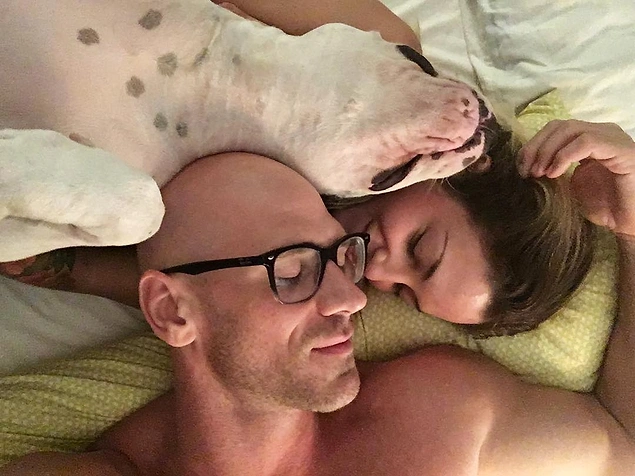 Common activities tie them together.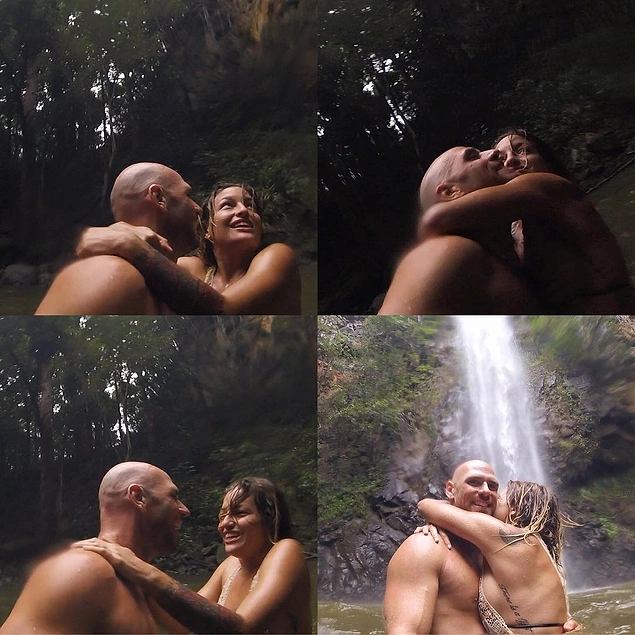 They enjoy their life without paying attention to what people say.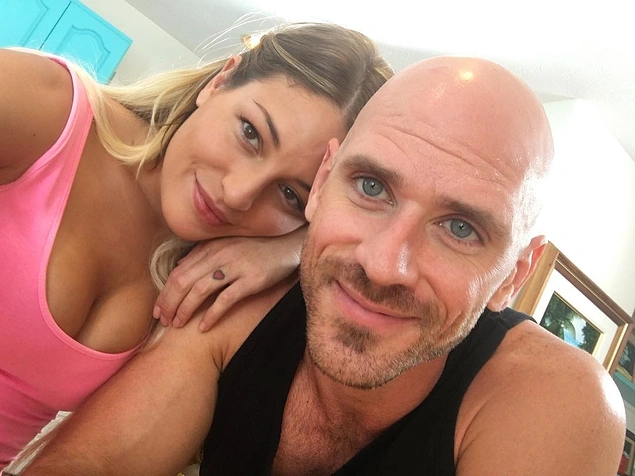 They also share very artistic photos.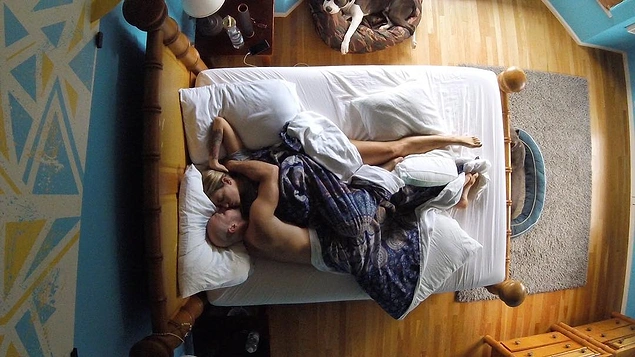 We can only wish them more happiness.